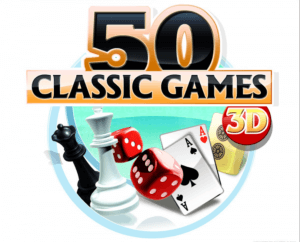 This is a collection of 50 classic games that are interesting and extremely addictive. These games can be played with machines with many difficulty levels or with other players around the world.
The game genre gambling typically include Jailbreak FreeCell, Checkers, Chess, Tic-Tac-Toe, Blackjack, FreeCell, Twist, Solitaire Twist, Texas Hold 'Em Poker, Solitaire, Hearts, Backgammon, Mahjong, and so
the game playing typical entertainment categories including Slot Machine, Darts, Air Hockey, Slot Machine, Tennis, Bubble Fire, Spot the Difference, Tennis training, Casino Dice, Casino Roulette, etc.The
strategy and puzzle games include including Slide Puzzle, Puzzle Swap, Square Puzzle, Puzzle Pieces, Puzzle Strip, Sudoku, Match 3, etc.