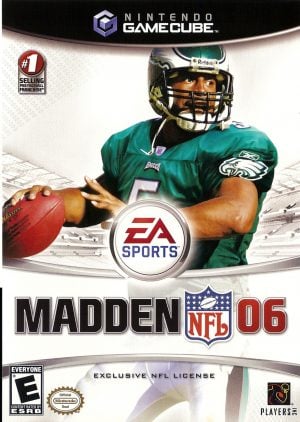 The football experts have returned, and this time they're ready to blow your mind with some of the game's all-time most outstanding features.
The all-new primary passing offense and passing improvements, such as the all-new QB vision.
The all-new single-player mode allows you to live the life of an NFL player by earning one of more than 60 Personas, ranging from the most valuable player to the most famous actor in the world.
Improved matchmaking and the ability to share files through your EA Locker are two new robust features added to the online component. Verify your EA SPORTS Fantasy Football stats while you're playing the game.