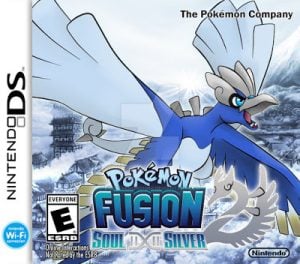 Pokémon Soul Silver Fusion
Pokémon Soul Silver Fusion (Pokemon Suol SIlver Hack) is a product of a talented hacker group including Ebattle, Kenneth, Nolo and Ochistrikitu, inspired by the original Pokémon game Suol SIlver. The plot of the game does not change, participating in the game you will become a young trainer in the journey to explore the vast Johto and Kanto lands and challenge the Gym Leaders to become the next champion. In your journey, you can also collect more different Pokémon in the collection, in addition, you also have to confront Team Rocket, who specializes in abusing Pokémon for evil purposes.
In addition to the familiar Pokémon in the original game, this version brings over 160 different Pokémon including unique ones you've never seen.
More information
https://www.youtube.com/channel/UCf815lfi1XCeLb9jr022Uzw