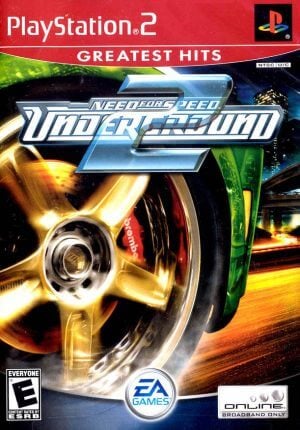 Need for Speed – Underground 2
The latest installment in the Need for Speed series, Underground 2, is a racing video game that takes place during illegal nighttime races. The game's objective is for the player to beat the other racers to earn street credit, cash, and access to exclusive tuner parts.
The action of NFS Underground 2 takes place in a vast, open city, and players are free to explore the city at their leisure, taking on random opponents and working their way up the ranks of the coveted Underground Racing League. After joining the Underground Racing League, the only way for a player to advance is to win races, then work on improving their tuner car and compete against increasingly difficult opponents. The goal is to triumph in every Underground Racing League competition while customizing your vehicle to its fullest potential.
Only the personal computer version of the game allows users to save magazine screen images of their customized vehicles to disk. This feature is exclusive to the PC version.