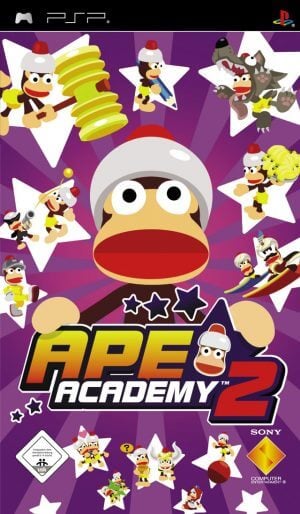 The minigame collection and trading card game elements of Ape Academy 2 are included. The series's main antagonist, Specter, is responsible for introducing the latter to acquire world dominance. A player can enter one of the competitions to increase their chances of winning a unique trading card and an ample supply of bananas.
The mission occurs throughout various islands, and the objective is to prevail over a series of foes before engaging in combat with the game's final monster. There are approximately 300 cards, and each opponent gets their card stack. These cards can have a variety of symbols and modifications on them. The characters on the cards decide which of the two players wins the round (in a fashion similar to rock-paper-scissors) and which of the 107 minigames comes next. Players can only play certain playing cards if they have accumulated several bananas.
This is your last chance to avoid the dire repercussions of losing the round by winning the minigame. Most of these minigames only last a few seconds and need you to click a button at precisely the right moment. If the same monkey wins both the card round and the minigame, the loser will have part of their life energy deducted, and the winner may receive some of the loser's bananas (depending on the card's modifier). This only happens if the same monkey wins the card round and the minigame. After one of the monkeys runs out of life energy or after all of the cards have been played, the match is over.
In addition, a (physical) graphic cover is included with the game that may be utilized for local multiplayer on a single PSP. It is possible to send a demo minigame to another PSP without sending the game itself while using game sharing.