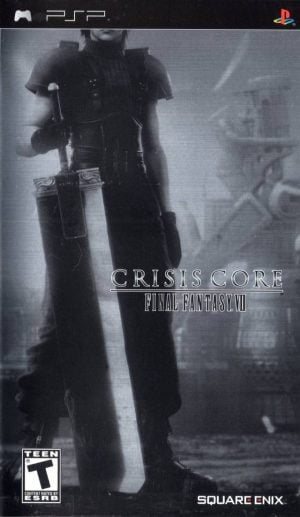 Crisis Core – Final Fantasy VII
The prequel Crisis Core, set six years before the 1997 PSX game Final Fantasy VII, follows the experiences of Zack Fair as he finds the truth about the organization he works for, Shin-Ra. Cloud Strife is still a Shinra Guard during the time, and Aerith Gainsborough appears as well. Other notable characters include Sephiroth, Tifa, Yuffie, Cait Sith, members of the Turks gang, and characters from Dirge of Cerberus.
The game is played as an action RPG, with most events occurring in Nibelheim. DMV, or Digital Mind Wave, is a new turn-based warfare system. It's a reel-based game with photos of the characters spinning in the top left corner. A power-up (Power Surge) is rewarded for matching the same symbol across all reels. Physical and spell-based attacks are used, and material reappears. Various defensive and offensive types exist, and different materials can be fused.