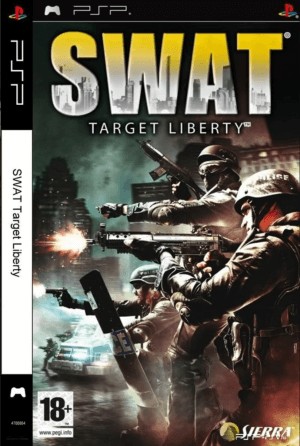 As the leader of an elite group of SWAT officers named Kurt Wolf, your mission in New York City is to put an end to a notorious Koren Triad gang that has been causing chaos in broad daylight. These gang members are not only attacking citizens but also carrying out daring robberies in front of hundreds of witnesses. It is up to you to uncover a disturbing secret about the Triads that could potentially result in the destruction of New York City. Failure is not an option as the Koren Triad gang is determined to achieve their mission of destroying the city.
Each member of the SWAT team has unique traits and statistics that can be upgraded after each level. The game requires players to save hostages, eliminate terrorists, and gather evidence. Points are awarded to players who successfully regain control of hostages without resorting to deadly force.
The game also features randomized AI placement, making each level unique with different adversaries, hostages, and locations. This provides players with endless possibilities to play the game. Additionally, players can create their own maps and play with or against other players using the Ad-hoc mode.